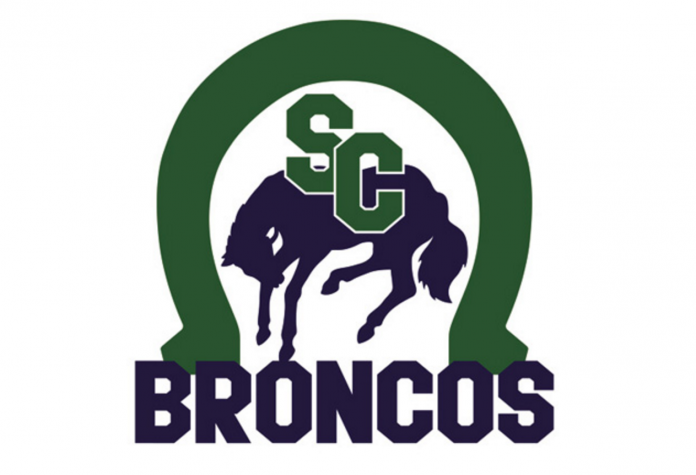 The Swift Current Pure Chem Bantam AA Broncos knocked off the top team in the province with an 8-7 victory over the host Saskatoon Stallions on Sunday.
Hunter Arntsen made 28 saves to earn the win as Kalan Lind paced the attack with three goals and two assists.
Brayden Sumner scored twice and Cutter Knight followed with a goal and an assist, while Rylan Williams and Madden Wallis also found the back of the net. Jace Bymoen and Theodore McGuire also picked up assists.
The Stallions continue to lead the Saskatchewan Bantam AA Hockey League with a 17-2-0 record. The Broncos are third in the South Division with a 14-4-0 record.
The Bantam Broncos will visit the Regina Monarchs (14-3-0) on Wednesday.