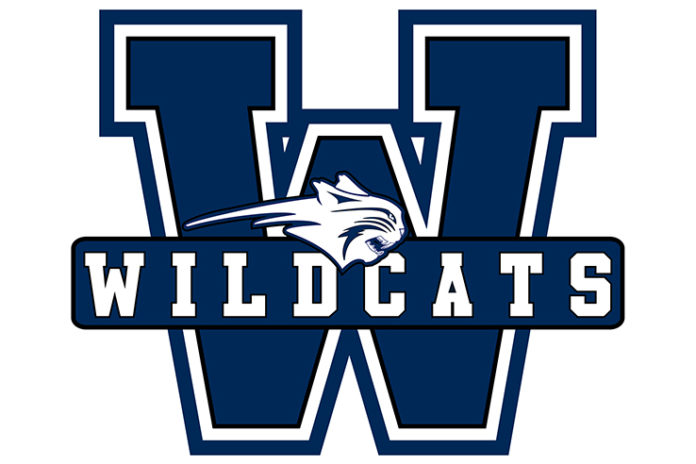 The Swift Current Bantam AA Wildcats posted a pair of dominating wins over the host South East Goldwings in Weyburn over the weekend.
Saturday, the Wildcats took the opener 5-0 when Rilyn Roadhouse earned the shutout. Jersey Watteyne led the offense with two goals and one assist. Calla Kampen, Saddie Keller, and Kalei Johnston also scored. Addison Longmore and Olivia Kirwan added assists.
Sunday, they added a 7-1 win to improve to 6-1-2 on the season.
The Wildcats will visit the second-place Regina Rebels (6-1-4) on Wednesday.
The Bantam AA Wildcats will host the Gold Wings on Saturday at 8 p.m. and Sunday at 1:30 p.m. at Fairview East Arena.