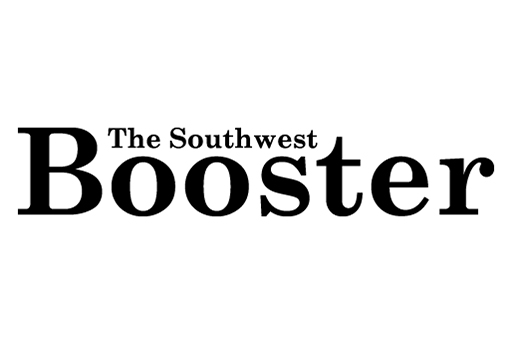 The Swift Current Titans Wrestling Club opened their season in Elrose with 24 athletes in action on Saturday.
The Titans collected eight gold medals, seven silver, and three bronze medals.
Full results were as follows:
Gold – Hudson Tardif, Gabe Emperingham, Payton Allin, Carter Stad, Merrick Gording-Dovell, Lake Tardif, Dominic Bonogofski, Maddex Gording-Dovell.
Silver – Colt Auseth, Olin Jacobson, Emmett Toney, Avery Giesbrecht, Jackson Gording-Dovell, Maddex Barber, Talon Tumback.
Bronze – Issabelle Powell, Alex Hyde, Chase Auseth.