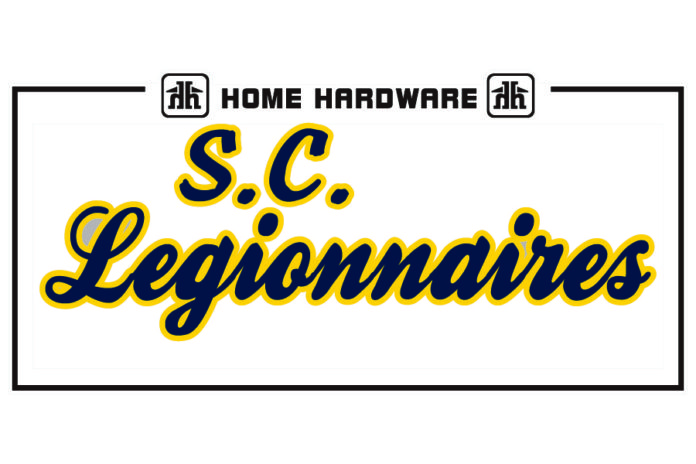 The Swift Current Home Hardware Legionnaires dropped their only game of the week with a 2-1 overtime loss to the host Notre Dame Hounds in the Saskatchewan Midget AAA Hockey League on Sunday.
The Legionnaires led on a power play goal from Brett Fogg with assists from Ashton Fishley and Jaxon Martens.
Connor Keough scored in the third period to tie the game before Kyle Bochek scored in overtime.
Jacob Herman took the loss with 31 saves. Marcus Bjorn earned the win with 17 saves.
The Legionnaires fell to 11-8-0-1, while Notre Dame improved to 10-5-0-0.
The Legionnaires will return to Wilcox on Saturday to rematch with the Hounds. They will also visit the Yorkton Maulers on Sunday afternoon.