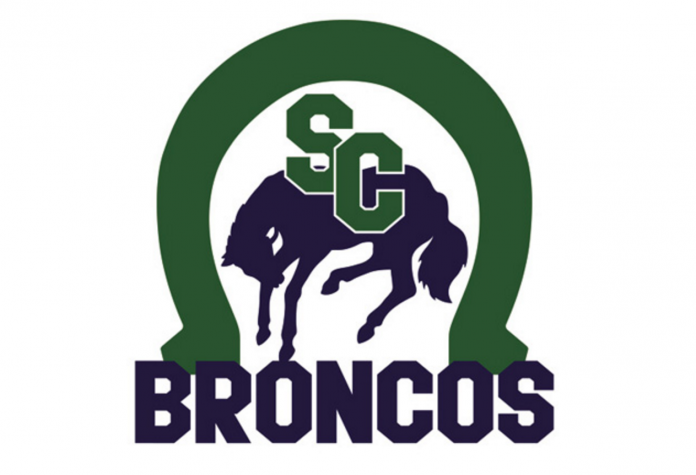 The Swift Current Southwest Terminal Broncos scored 17 goals during two wins in Weyburn in the Saskatchewan Peewee AA Hockey League over the weekend.
Saturday, Berney Weston stopped all 27 shots he faced in an 8-0 win over the host Wings. Ryder Woods opened the game with a natural hat trick and finished with four goals. Parker Rondeau finished with two goals and four assists and Gage Nagel added a goal and three assists.
Derric Dulatre also scored, while Brady Simpson, Ryder Lingenfelter, Griffin Darby, and Levi Wills all added assists.
Sunday, the Broncos added a 9-3 win when they scored seven goals in the second period to break a scoreless tie. Rondeau and Woods each netted hat tricks, while Nagel registered a goal and three assists. Nate Silbernagel and Aston Annesley also scored. Peyton Keller and Wills added assists. Aiden Killshaw picked up the win in goal.
The Broncos remain atop the South Sask Peewee Hockey League standing with an 8-1-2 record.
The Broncos will host the Moose Jaw Warriors on Wednesday at 6:45 p.m. at Fairview East Arena.