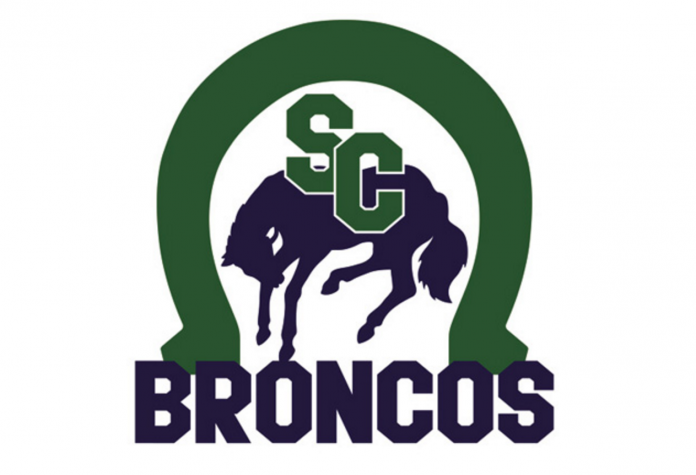 The Swift Current Southwest Terminal Broncos split a weekend road trip with the host Melville Millionnaires in the Saskatchewan Peewee AA Hockey League.
Saturday, the Broncos scored three of the final four goals to edge the Millionaires 6-5.
Gage Nagel led the Broncos with two goals and two assists. Peyton Keller, Parker Rondeau, Derric Dulatre, and Ryder Woods also scored.
Aston Annesley and Brady Simpson added assists. Aidan Kilshaw earned the win in goal.
Sunday, the Broncos lost 5-3 to the host Millionaires, despite outshooting them 30-18. Rondeau scored twice for the Broncos, while Sam Kirwan scored the other goal. Dulatre assisted on two goals and Nagel picked up a single helper. Kilshaw took the loss in goal.
The Broncos remain on top of the South Sask Division with a 3-1-1 record.
The Peewee Broncos will make their home debut next weekend when they host the Yorkton Terriers on Saturday at 5:30 p.m. and Sunday at 10:15 a.m. at Fairview East Arena.