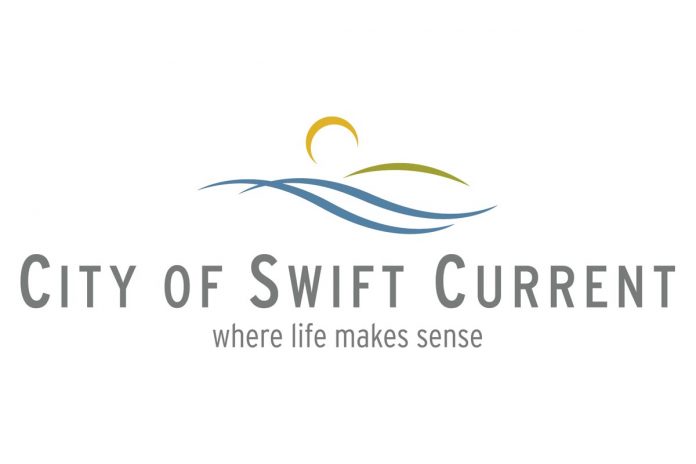 All residential and commercial property owners in Swift Current will be receiving Revaluation Notices from the City of Swift Current Assessment Department this week.
Swift Current is at the start of a provincially required revaluation update, a legislated requirement every four years. This allows property values to be updated to align with market values in order to establish an equal distribution of property taxes.
The 2017 Revaluation will be based on real estate market analysis as of January 1, 2015.
"Individual properties are valued via Mass Appraisal, a method that analyzes groups of properties with similar characteristics and market influences, allowing similar homes in similar neighbourhoods to receive similar market adjustments," the city noted while announcing the Revaluation.
And while the Revaluation will change most assessed property values, there is not a corresponding change in property taxes. The Uniform Mill Rate is adjusted to offset increases to property values.
There is an appeal process for individuals or businesses who do not agree with the new property reassessed value of their property. All appeals must be filed and paid for prior to March 8.
To arrange an appeal, contact the City of Swift Current Assessment Department by email at assessment@swiftcurrent.ca or by telephone at 306-778-2722.