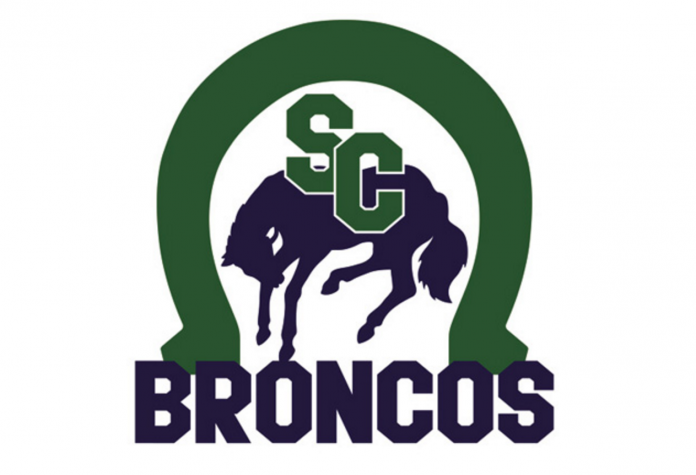 The Swift Current Southwest Terminal Broncos won their second game of the season when they defeated the host Moose Jaw Warriors 5-3 on Thursday.
Ryder Woods led the Broncos with three goals and one assist. Parker Rondeau added a goal and two assists, while Gage Nagel compiled three assists.
Griffin Darby also scored, while Brady Simpson and Derric Dulatre added single helpers. Berney Weston earned the win in goal.
The Broncos improved to 2-0-1, while Moose Jaw dropped to 1-1-1 in the Saskatchewan Peewee AA Hockey League.
The Peewee Broncos will be in Melville for two games this weekend.