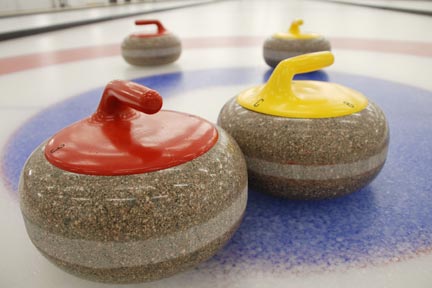 A Swift Current rink won three games at the Curlers Corner Autumn Gold Curling Classic in Calgary.
The rink is comprised of skip Kristen Streifel, Swift Current's Kelly Schafer, second Dayna Demers, and lead Kalynn Park. They finished with a 3-3 record at the 32-team World Curling Tour event over the weekend.
They lost their opening game 5-4 to Korea's Min Ji Kim.
The Swift Current rink won their opener in the B Event 6-0 over Kellie Stiksma, but then lost 6-4 to Russia's Alina Kovalev.
They won a pair of games in the C Event, 7-5 over Calgary's Kaitlin Stubbs and 5-4 over Edmonton's Laura Walker.
The Streifel rink was eliminated by Schafer's former skip Eve Muirhead of Scotland in a 6-3 loss.