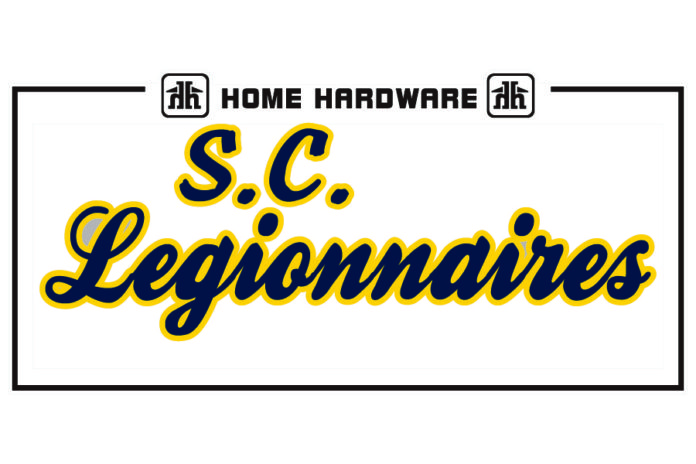 The Swift Current Home Hardware Legionnaires moved back above the .500 mark with a 7-1 road win over the Notre Dame Argos on Wednesday.
Logan Linklater led the Legionnaires with a goal and two assists, followed by a goal and an assist from Brett Fogg.
Ryan McCleary, Eric Robbie, and Riley Dekowny all finished with two assists.
Cash Arntsen, Hunter Larocque, Spencer Bell, Rhett Evjen, and Ashton Fishley also scored. Tylin Hilbig and Jaxon Martens added assists.
Jacob Herman earned the win with 15 saves.
Avery Kirkup scored the Hounds' lone goal, while Ian Lee made 39 saves in a losing cause.
The Legionnaires improved to 4-3-0-0 in the Saskatchewan Midget AAA Hockey League, while the Argos fell to 1-4-0-0. The Legionnaires will visit the Saskatoon Contacts on Saturday and the Beardys Blackhawks on Sunday.