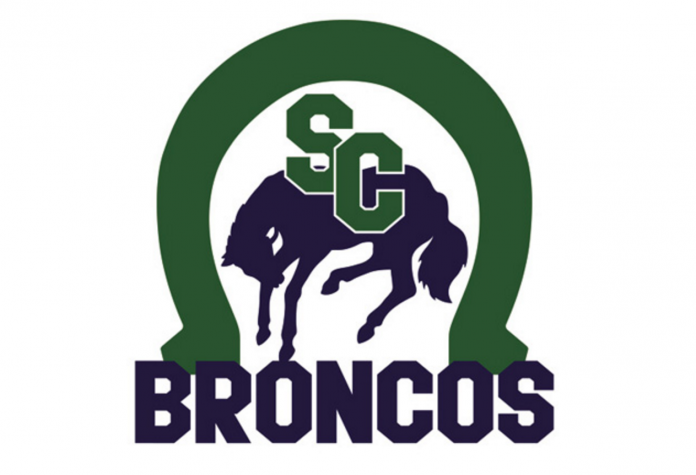 The Swift Current Pure Chem Bantam Broncos got out to a winning start in the Saskatchewan Bantam AA Hockey League when they scored 19 goals in two wins over a pair of North Division opponents.
Saturday, the Broncos scored 11 goals on 29 shots during an 11-1 win over the host Battlefords Barons.
Jace Bymoen led the way with a goal and four assists, while Kalan Lind added two goals and one assist. Rylan Williams and Madden Wallis each registered a goal and two assists.
Brayden Sumner scored twice, Carter Herman and Kade Stringer each finished with a goal and one assist, while Cutter Knight added two assists.
Campbell Pinsonneault and Hudson Darby also scored. Carter Tuplin, Kaden Regier, and Ryder Knutson all added single helpers.
Lukas Toth made 22 saves in the victory.
Sunday, the Broncos followed up with an 8-2 win over the West Central Wheat Kings. Lind led the Broncos with two goals and three assists to complete an eight-point weekend. Herman and Rylan Williams also scored twice, while Bymoen added a goal an assist. Knight, Stringer, and Darby all had two-assist outings. Sumner also scored, while Knutson added a single helper.
Hunter Arntsen made 18 saves on 20 shots to earn the win
The Bantam AA Broncos are back on the road this weekend to visit the Estevan Bruins and the Weyburn Wings.