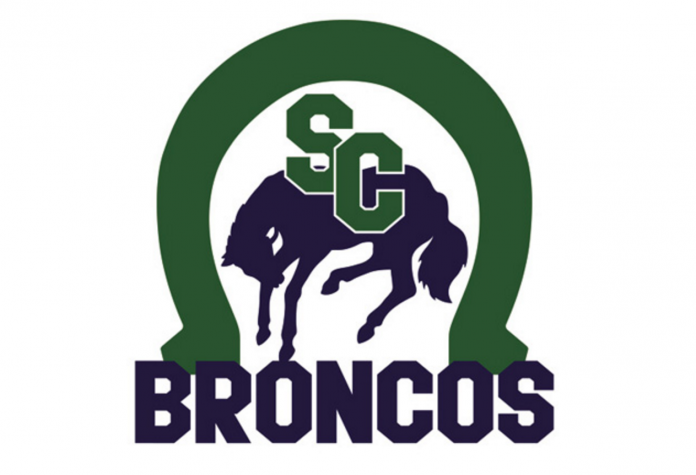 The Swift Current Southwest Terminal Broncos took three of four points from the Yorkton Terriers to open the Saskatchewan Peewee AA Hockey League regular season over the weekend.
The Southern rivals opened the season on Saturday with a 2-2 tie as Theron Watteyne and Gage Nagel scored for the Broncos. Will Kirwan, Parker Rondeau, and Sam Kirwan all added assists and Berney Weston picked up the tie in goal.
Sunday, the Broncos scored five unanswered goals in a 5-1 win over the Terriers.
Rondeau paced the offense with a goal and two assists, while Watteyne added two helpers.
Brady Simpson, Sam Kirwan, Ryder Woods, and Nagel also found the back of the net. Aston Annesly and Levi Wills also had assists and Weston earned the win in goal.
The Peewee Broncos will return to league action on October 17 when they visit the Moose Jaw Warriors.