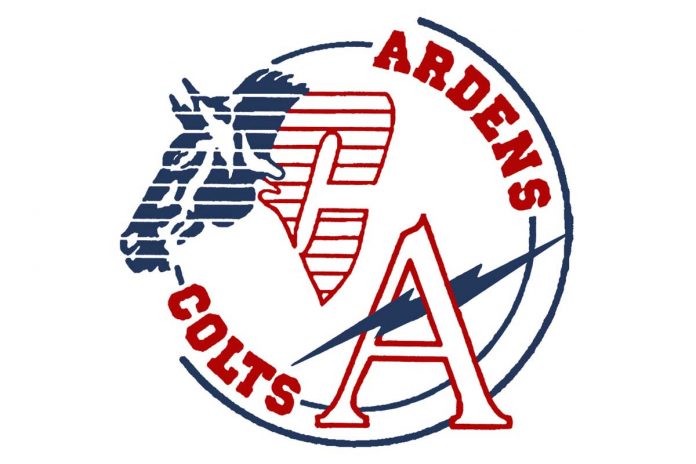 The Swift Current Comp. Colts football team evened their record at 2-2 in the South Rural 3A 12-Man Football League with a 33-0 win over the host Weyburn Eagles on Saturday.
The Colts defense held the Eagles to 194 yards of total offense. They also recovered one fumble and Ethan Kurtz intercepted Brett Bowler twice.
The Colts compiled 394 yards of offense, split relatively evenly with 203 yards on the ground and 191 through the air.
Rhett Vavra led the Colts with 84 yards rushing on two carries and added 40 yards on five receptions as he scored three touchdowns. Quarterback Carter Moberg finished 14-for-26 through the air, but was intercepted twice.
Jordan Lamontagne carried the ball eight times for 58 yards and Shane Friesen gained 62 yards on three carries.
Carson Letkeman caught two passes for 40 yards, including a 25-yard touchdown catch in the fourth quarter.
The Colts have a bye this week and then will visit the Moose Jaw Vanier Vikings on October 10.