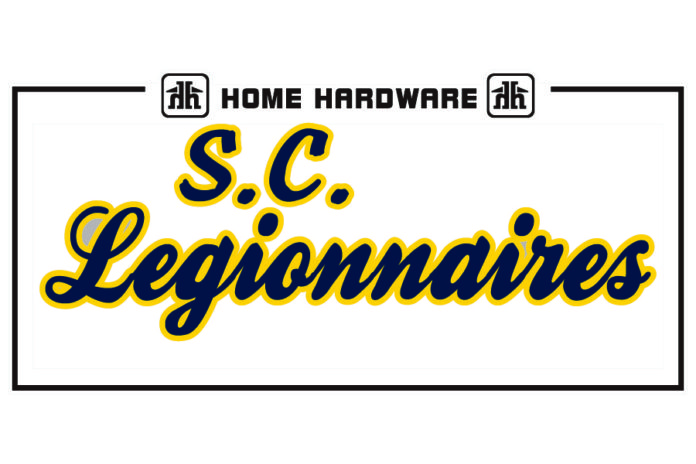 After a winless opening weekend in the Saskatchewan Midget AAA Hockey League, the Swift Current Home Hardware Legionnaires rebounded with a pair of wins at the Warman Showcase over the weekend.
Friday, the Legionnaires scored five unanswered goals in a 5-2 win over the Battleford Stars.
Hunter Larocque led the Legionnaires with two goals and one assist, while Rhett Evjen added a goal and one assist.
Maguire Scheidt and Carey Levesque also scored. Ryan McCleary, Eric Robbie, Spencer Bell, Quinn Strang, and Brett Fogg all added assists.
Jacob Herman earned the win in goal with 29 saves on 31 shots.
Sunday, the Legionnaires added a second win when Herman made 40 saves in a 5-3 win over the Tisdale Trojans.
Bell scored twice, while Larocque and Strang each registered a goal and an assist.
McCleary also scored, while Robbie, Brandon Von Hagen, Jaxon Martens, Evjen, and Ashton Fishley all added assists.
Swift Current's Noah Wills scored for the Trojans, while Wymark's Keagon Little added an assist.
The Legionnaires (2-2) will host their home opener on Saturday at 6 p.m. against the Beardys Blackhawks at the Innovation Credit Union iplex. They will rematch on Sunday at 12:30 p.m. The Legionnaires will also visit the Notre Dame Argos on October 9.