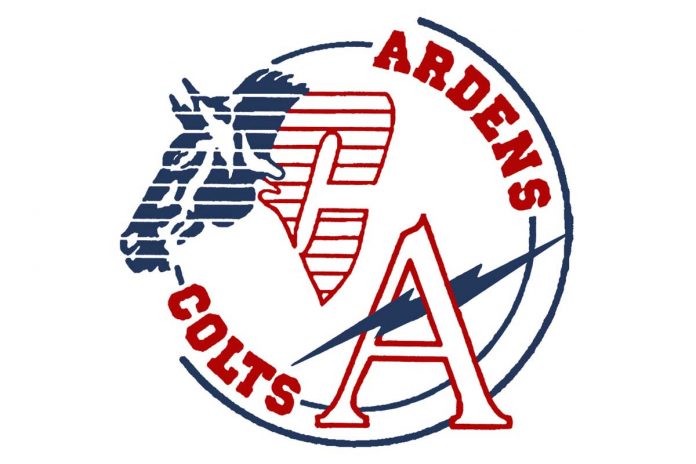 The Swift Current Comp. Colts football team was unable to knock off the defending league champion Yorkton Raiders in a 35-14 road loss on Saturday.
The Colts were held to 10 first downs and 152 yards of total offense. Running back Jordan Lamontagne led the Colts with 91 yards on 12 carries and one touchdown. Rhett Vavra made five catches for 61 yards and one touchdown.
The two-time defending Moose Jaw League champion Raiders compiled 494 yards of total offense. They ran for 278 yards and added 216 yards through the air. Josh Haczkewicz made five catches for 110 yards and two touchdowns. Quarterback Connor Watrych also ran for two touchdowns. Val Declines gained 89 yards on five carries and Garrett Ellis carried the ball 10 times for 95 yards.
The Raiders won the turnover battle with two interceptions and two fumble recoveries. Ethan Kurtz had an interception for the Colts, while they recovered one fumble.
The Colts fell to 1-2 in the 3A 12-Man Rural Football League. They will head to Weyburn on Saturday where they will look to even their record.