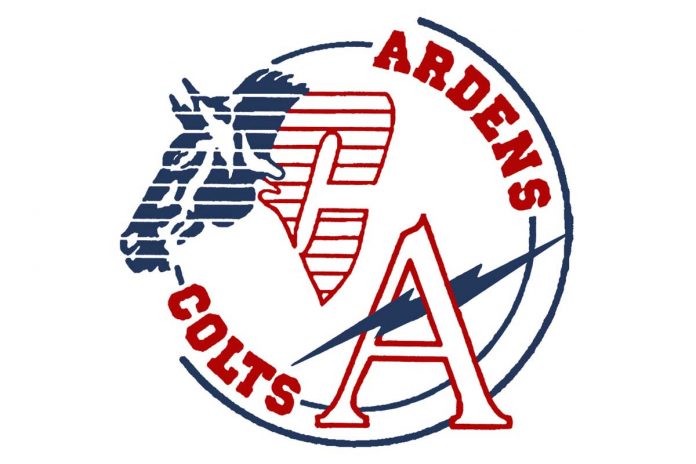 The Swift Current Comp. Colts continued to test the depth of their roster in the Moose Jaw Boys High School Soccer League on Saturday.
The shorthanded Colts scored four unanswered goals in a 5-2 win over the host Moose Jaw AE Peacock Tornadoes to improve to 5-0 in league play this season.
The Colts trailed 2-1 before scoring twice for a 3-2 halftime lead. They added two goals in the second half to close out the win as Jared Steinley earned the victory in goal.
Matt Epp paced the attack with three goals, while Khalil Fakhar and Felix Danquah added singles.
The Colts are back at home on Wednesday against the Moose Jaw Vanier Vikings at 4:30 p.m. at Irwin Field in their final game of the regular season.