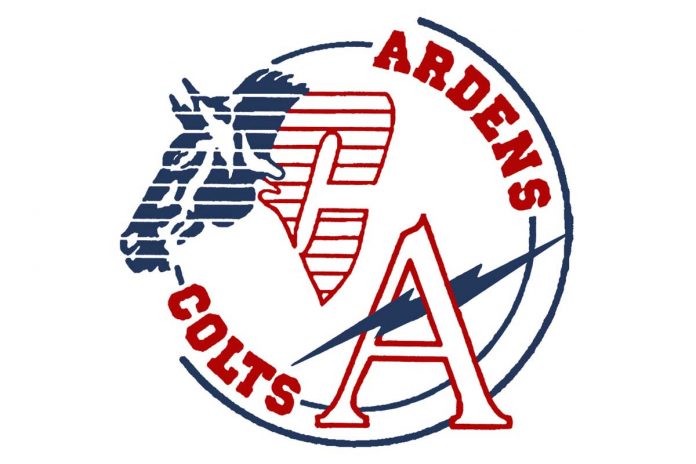 The Swift Current Comp. grade nine Colts volleyball team went undefeated to win their home tournament over the weekend.
The Colts faced competition from Irwin School, Fox Valley, Wymark, Waldeck, and Leader. They were unbeaten in the round robin before defeating Fox Valley in straight sets in the semi-final. Irwin was also undefeated in the round robin before winning two straight over Waldeck in the other semi-final.
The grade nine Colts defeated Irwin in straight sets to win gold. They will head to Fox Valley for a tournament on Sept. 28.