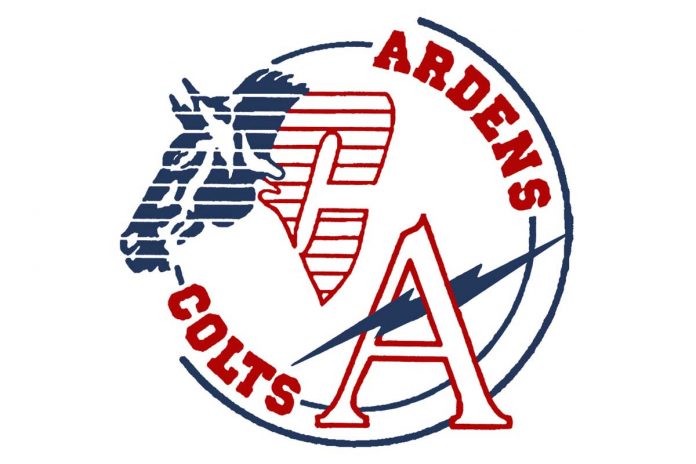 An injury riddled Swift Current Comp. Colts soccer team won twice in three attempts at a weekend tournament in North Battleford.
A busy early season schedule caught up to the Colts as they had only 13 players from their 21-man roster available. They opened the weekend with a 1-0 loss to Warman in a rematch of last year's provincial semi-final, also a 1-0 loss.
The Colts rebounded with a 7-1 win over North Battleford John Paul II. Dilan Vargas had a hat trick, rookie Zach Kielo added a pair of goals, while Jaedyn Carefoot and Matthew Epp added singles. Jared Steinley earned the win in goal as the lone goal came from the penalty spot.
The Colts wrapped the weekend with a 5-0 win over Humboldt led by two-goal outings from Vargas and Joel Reimer. Epp also found the back of the net, while Ethan Arnold earned the shutout in goal.
The Colts will return to league action on Tuesday when they host Moose Jaw AE Peacock at 4:30 p.m. at Irwin Field.