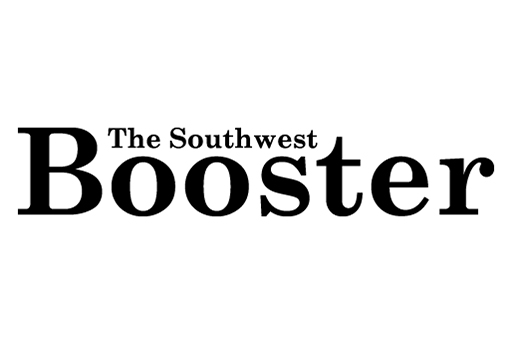 A search for a lost swimmer at Saskatchewan Landing had a happy ending on Sunday night when the missing swimmer was found uninjured.
The Swift Current Fire Department was requested to join other agencies at approximately 10 p.m. on July 14 to aid in a search for a missing swimmer west of the Saskatchewan Landing bridge.
The Fire Department responded with a rescue boat and a utility vehicle. The various agencies began a grid search with the rescue boat. The search efforts were complicated by the impact of a storm which was passing through the region late Sunday.
After search for about 30 minutes, the swimmer, who was missing from the north shore, was found uninjured on the opposing south shore.
The Fire Department will not be releasing any further information about the incident at this time.