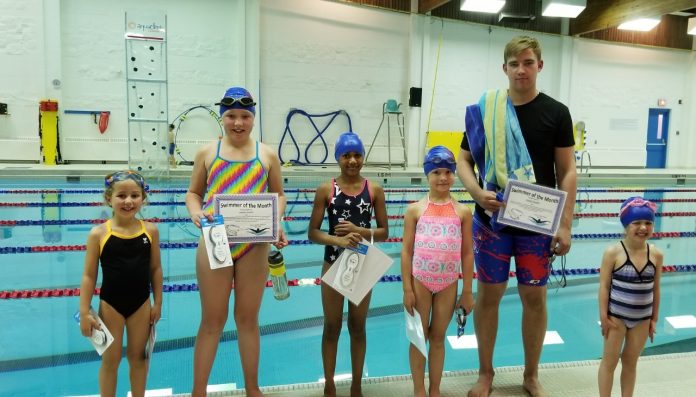 The Stingrays Swim Club announced its May Swimmers of the Month one month into their season.
Olive Corey, Isabelle Simpson, Dishtti Hiya Ramtohul, Lucy Thomliston, Justin Dueck and Olivia Parnwell were named the Swimmers of the Month.
The Stingrays are busy preparing for their first competition in Gravelbourg in two weeks and will host their annual home meet at Fairview Pool on June 22.
Stingrays swimmers are currently in the water four hours a week as the work to build endurance and improve stroke technique.