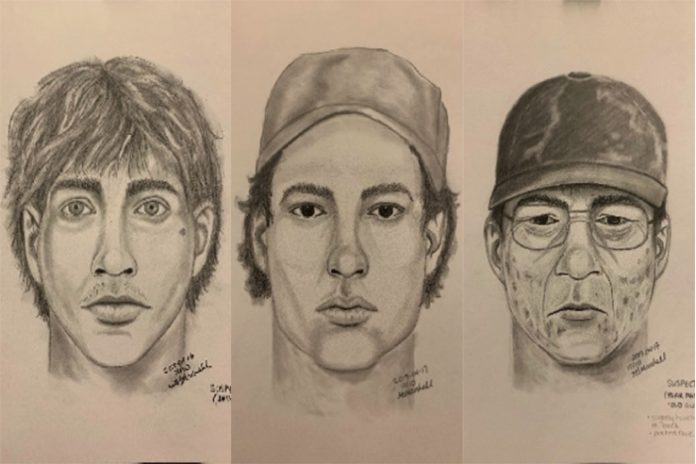 The Swift Current Municipal RCMP are seeking the public's assistance in identifying three male suspects in connection with a road-rage incident on Monday, April 15.
RCMP report the three suspects cut off the victims, smashed out their window, and assaulted a male and female in the vehicle. The suspects then drove off in a blue car.
The first suspect is described as a male in his early to mid 20s, 6'0'' to 6'4'' tall, 240 to 250 pounds, blue eyes and shaggy blonde hair.
The second suspect is a male in his early to mid 20s, 6'0'' tall, 140 to 150 pounds, with dirty brown hair and darker complexion.
The third male suspect is approximately 40 to 50 years old, 5'6'' to 5'7'' tall, with brown eyes, brown hair, a darker complexion, and wearing glasses.
If you have any information about this incident or the suspects involved, contact Cst. Whitley or Cst. Risdale with the Swift Current Municipal RCMP at 306-778-4870 or Crimestoppers at 1-800-222-TIPS(8477).