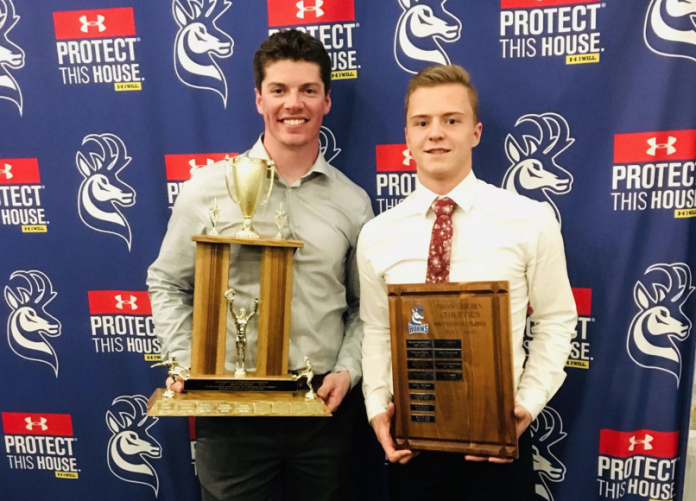 Thomas Hammerton was the recipient of some team hardware at the University of Lethbridge Pronghorns annual awards night.
Hammerton, a product of the Swift Current United Soccer Club, won the Men's Soccer MK4 Award for honesty, loyalty, and hard work. The award is named after a former player who passed away.
Hammerton, 22, appeared in all 14 games this season with the Pronghorns and contributed one goal and one assist from his fullback position during his Junior season.