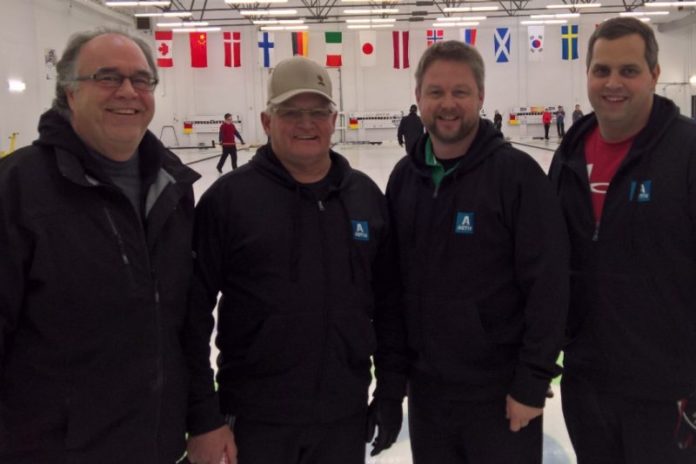 The Premier Tech rink, skipped by Rick James, won the Swift Current Curling Club's Innovation Credit Union Super League championship on Dec. 15. The sixth seeded Premier Tech rink upset the top seeded Westax/WW Smith rink of Max Kirkpatrick in the championship game.
James was joined by third Brian Wiens, second Wayne Oakman, and lead Richard Cuthbert.
TDK Trucking (Kennedy) defeated Andrews Ag Ltd (Andrews) to win the B Championship.
Choice Driving School (Quintin) also defeated Jaydee Agtech (Lenz) to win the C Championship.
Cypress Motors/Subway (Rumpel) defeated SWT/BASF (Dutton) to win the consolation championship.