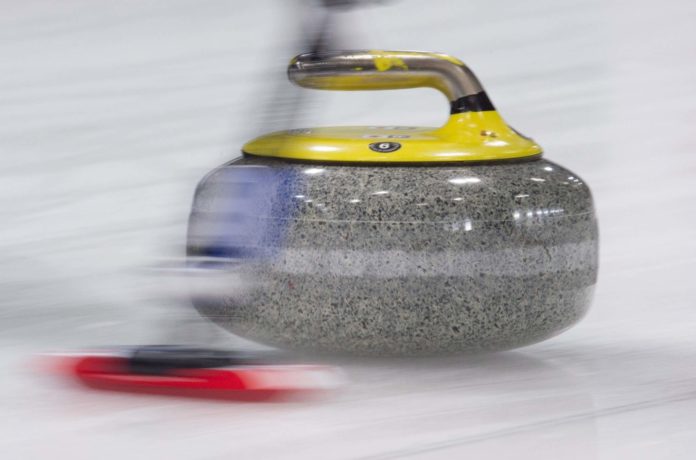 A Swift Current rink came up just one win short of qualifying for provincials at the 2016-17 Viterra Women's Provincial Challenge Qualifier at the Kindersley Curling Club on Dec. 9-11.
The Swift Current rink was comprised of Kelsey Dutton, Chelsey Peterson, Becca Anderson, and Ashley Resler and were coached by Ken Dutton.
They won twice and lost twice in four games. The top two teams advanced to the Viterra Scotties T of Hearts Provincial Championship at the Melville Curling Club on January 24-29.
Team Dutton lost their opener 10-2 to Balgonie's Mandy Selzer on Saturday morning. Dutton trailed 5-2 after seven ends before Selzer
scored ve in the eighth end to put the game out of reach.
They rebounded with an 8-7 win over Regina's Jolene Campbell that afternoon. Dutton stole four points in the fourth end and two in the sixth end to take an 8-3 lead that she would never relinquish.
The Dutton rink followed up with a 14-3 win over Saskatoon's
Nancy Martin that evening. Dutton score three points in the first end, four in the third, and then ended the game with a six-point seventh end. Their run came to an end Sunday morning in a 7-5 loss to Selzer. Dutton led 5-4 after a
three-point seventh end before Selzer scored two in the eighth end and then stole one in the 10th.