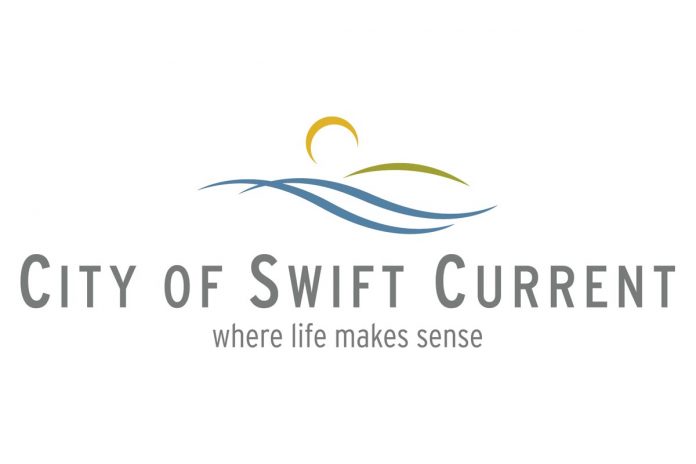 A family skate today kicks of five days of activities scheduled for Family Fun Week in Swift Current.
The launch event for the Family Fun Week begins Monday from 11 a.m. to 1 p.m. at the Innovation Credit Union iPlex. The event, co-sponsored by Innovation Credit Union and Pioneer Co-op, also features a $3 charity meal, with proceeds going to the United way Active Play after school program.
A list of remaining activities planned during the February school break are as follows:
Tuesday, February 19 – The Swift Current Curling Club is hosting two free curling clinics for anyone aged seven years and older. Clinics will be held between 1:30 p.m. and 3:15 p.m. Participants are asked to bring a pair of clean shoes to wear on the ice. Helmets are recommended for kids and new curlers. To pre-register for the clinics call 306-773-4001 or email sccurlingclub@sasktel.net.
Wednesday, February 20 – There is free public swimming for youth aged 14 years and under at the Aquatic Centre from 7 p.m. to 8:30 p.m. This event is sponsored by the Swift Current Kiwanis Club.
Thursday, February 21 – Young children can participate in Sportball SK Clinics being hosted at the Lt. Col. Clifton Centre between 3:45 p.m. and 7:15 p.m. These events are multi-sport classes, running 45 minutes to an hour, aimed at children aged 16 months to eight years. For more information or to register, contact Chris at 306-770-2503 or email c.keleher@swiftcurrent.ca.
Saturday, February 23 – The Swift Current Library is hosting a Family Robotlab from 10 a.m. to 2 p.m.
The week wraps up with a Saturday afternoon of cross country skiing from noon to 4 p.m. at the Chinook Golf Course. There will be some cross country skis available, and participants can warm up by fire pits, and hot dogs and hot chocolate will be provided. The event is hosted by the Swift Current Cross Country Club.