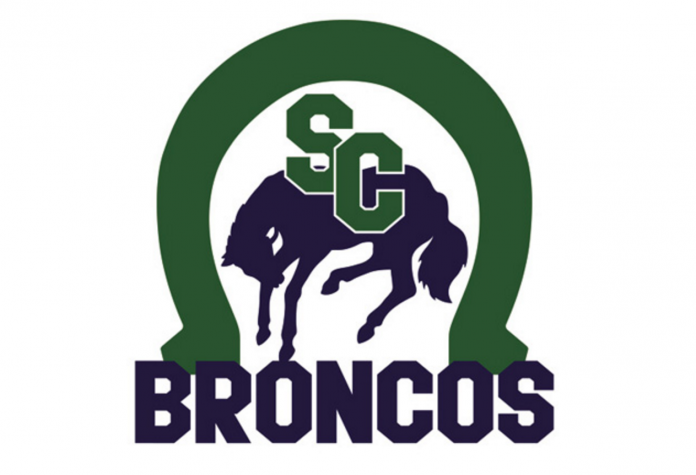 The Swift Current Peewee A Broncos advanced through the opening round of the provincial playoff with a 13-3 win over the visiting Weyburn Wings on Saturday.
Nate Silbernagel led the Broncos with a goal and six assists, followed by three goals and two assists each from Austin Robinson and Jonah Stechyshyn.
Derric Dulatre added two goals and one assist, while Kendra Shumaker and Grayson Collier each chipped in a goal and two assists. Ayden Ross also found the back of the net twice. Hudson Unger, Jace Reich, Tyler Lacelle, Dane Williams, Ty Beaudoin, and Riley Moberg all added single assists.
The Broncos outscored the Wings 26-4 in the two-game, total-goals series.
Swift Current will face either Yorkton or Estevan in the provincial semi-final series.