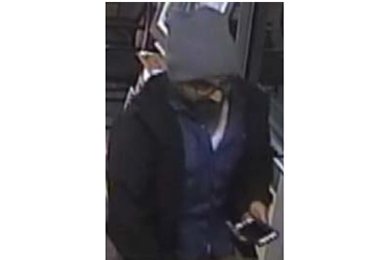 The Swift Current RCMP are seeing the public's assistance in connection with a pair of recent investigations.
Sometime on Thursday, January 24, an unknown male stole four bottles of liquor from a business in the 1600 block of Springs Drive in Swift Current. The individual reportedly stole a bottle of Crown Royal Reserve, a bottle of Johnnie Walker Gold Boullion Scotch, and two bottles of Glenfiddich 12 year old Scotch.
Additionally, sometime during the overnight hours of February 9 or early morning of February 10, a number of parking lot light posts were vandalized at a business located in the 500 block of the North Service Road in Swift Current.
Anyone with information about these or any other crimes is asked to call the Swift Current City RCMP Detachment at 306-778-4870 or Crime Stoppers at 1-800-222-8477.