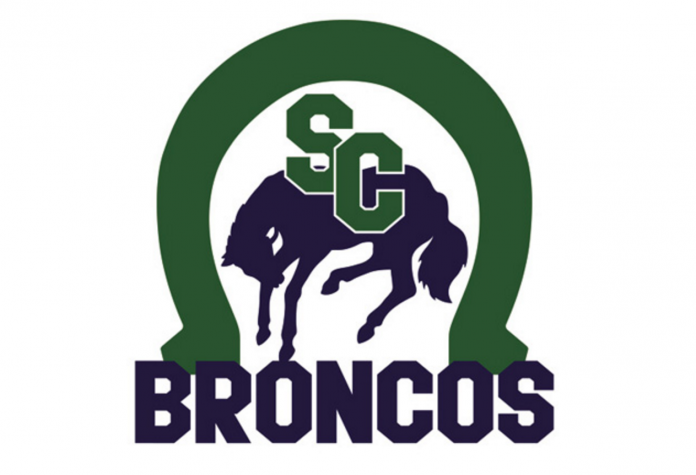 The Swift Current Pure Chem Broncos got back into the win column in the Saskatchewan Bantam AA Hockey League on Wednesday.
The Broncos defeated the visiting Regina Monarchs 6-2 to even their record in the month of February.
Kalan Lind led the Broncos with two goals and one assist, followed by two goals from Rylan Silzer and a goal and an assist from Ethan Hopfner. Colton Leahy also scored for the Broncos.
Rhett Dekowny and Rylan Williams each assisted on a pair of goals, while Daniel Ganert, Rowan Priebe, and Dayne Feicht added single assists. Colby Watson earned the win with 40 saves.
Declan Cosford scored both goals for the Monarchs in a losing cause.
The Bantam Broncos moved five points ahead of the Monarchs with a 14-12-1-0 record as the Monarchs fell to 10-12-0-4.
The Broncos will resume league play on Tuesday when they visit the Moose Jaw Warriors.