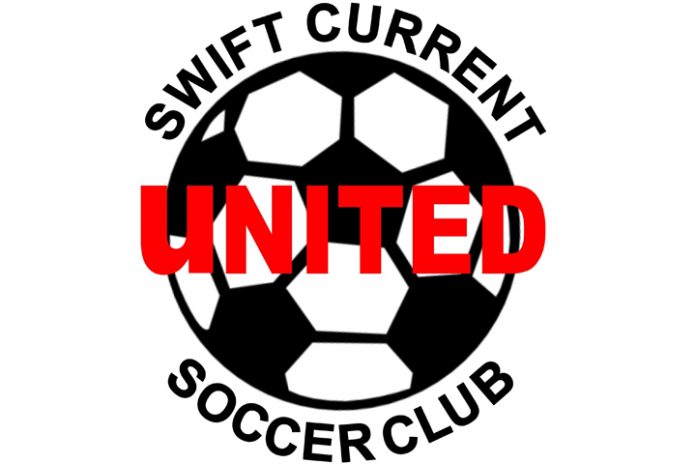 The Swift Current Under 11 United Girls won three of four matches at the Kickstart Indoor Soccer Tournament in Saskatoon.
They won their opening three matches to top their round robin group with a 2-0 win over Regina's FCR Red Devils, a 3-1 victory over Celtics Green, and a 6-0 win over Saskatoon Hollandia.
The U11 Girls were eliminated in a 2-1 loss to Regina FCR Reign on Sunday.
The team will be in Moose Jaw next weekend for a pair of futsal matches.