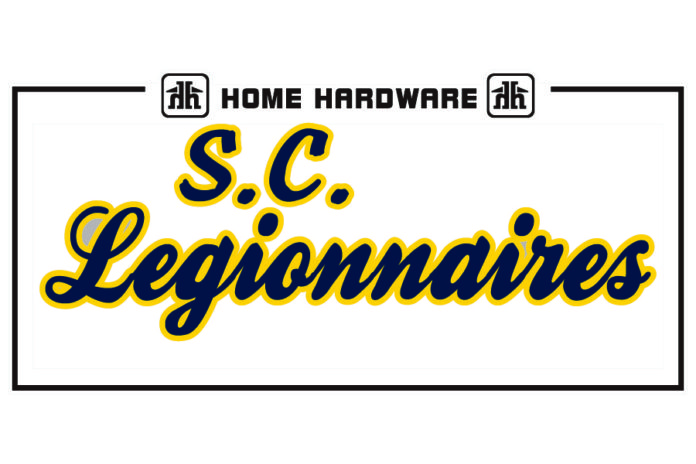 The Swift Current Home Hardware Legionnaires lost their only game in the Saskatchewan Midget AAA Hockey League this week.
Saturday, the Legionnaires allowed the opening three goals in a 5-2 loss to the host Saskatoon Contacts.
Mason Strutt and Mac Gross scored in the third period with assists from Logan Linklater, Reed Jacobson, Boston Bird and Strutt.
Chase Hamm made 40 saves to lead the Contacts to victory. Jacob Herman took the loss with 29 saves for the Legionnaires.
Sunday's game versus the Saskatoon Blazers was postponed due to poor weather conditions.
The Legionnaires finished the weekend in fourth spot in the 12-team league with a 22-12-1-1 record. They are at home on Tuesday to host the Notre Dame Hounds at 7:45 p.m.