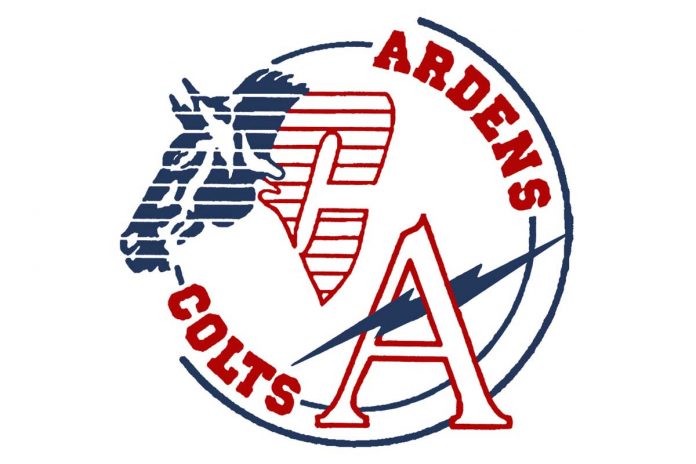 The Swift Current Comp. Senior Colts basketball team won three of four games to place fifth at the 12-team York City Classic in Yorkton over the weekend.
The Colts opened the weekend with an 85-51 win over the Melville Cobras. They led by a single point after one quarter before a 28-point second quarter to take a 12-point lead. Bren Medina led the Colts with 24 points, followed 14 from Jesse Patzer and 13 from Rhett Vavra.
The Colts lost their second game 86-62 to the Yorkton Regional Raiders. They were fighting uphill from the get-go after scoring only nine points in the opening quarter. Aussie Wiebe and Carl Soriano each scored 16 points, followed by 11 points from Vavra.
The Colts followed up with a 73-63 win over the Warman Wolverines. They trailed after three quarters, but scored 27 points in the final quarter to pull away. Medina, Carlos Dungca, Scott Joseph, and Austin Beverly-Collins all finished with 12 points.
The Colts closed out the weekend with an 89-86 win over the Lumsden Devils. Joseph led the Colts with 26 points, followed by 15 from Medina and 14 from Brock Wall.
The Colts finished the weekend with a 5-8 season record. They will head to Prince Albert next weekend for a 12-team tournament.