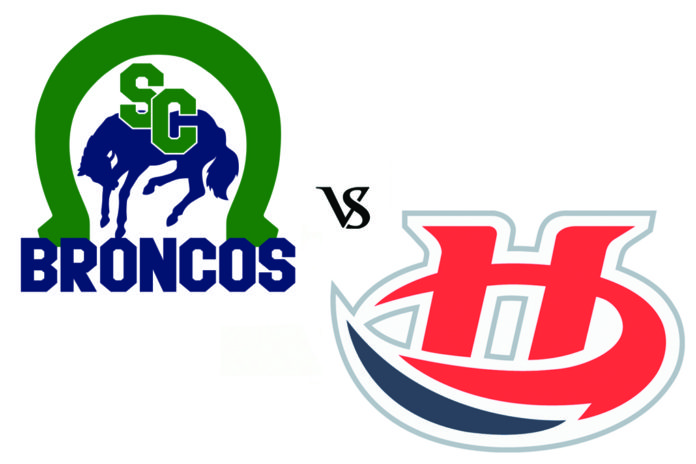 The Swift Current Broncos will return home from a two-game Central Division road trip without a win after a 4-2 loss to the Lethbridge Hurricanes on Saturday.
Danila Palivko, Jordy Bellerive, Noah Boyko, and Calen Addison scored for the home team.
Ethan Regnier scored on a penalty shot in the first period to tie the game with his eighth goal of the season for the Broncos. Connor Horning closed the scoring with a power play goal in the second period.
Riley Lamb fell to 2–3-0-0 with 41 saves for the Broncos. Carl Tetachuk improved to 13-6-0-0 with 15 saves.
Both teams finished one-for-four on the power play.
The Broncos fell to 10-37-2-1 with their third straight loss, while the Hurricanes improved to 27-15-4-4.
The Broncos are now off until Friday when they visit the Brandon Wheat Kings.