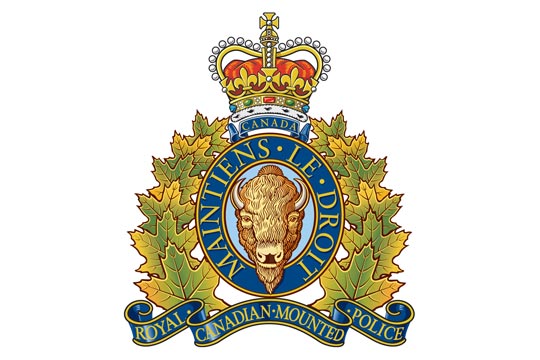 A Maple Creek man appeared in Saskatoon Provincial Court this morning after being charged with second degree murder in connection to an October 7 fatal collision.
Ronald Plummer, 56, is charged with second degree murder in the death of 50-year-old Lesa Zoerb from Maple Creek.
Plummer is also facing a charge of aggravated assault, as during the RCMP investigation into the motor vehicle collision, they became aware of an assault that had occurred earlier the same day.
At approximately 8 p.m. on Sunday, October 7, emergency personnel responded to a two vehicle collision on Highway #21 two kilometres north of Maple Creek. Zoerb was declared deceased at the scene of the collision, while Plummer sustained life threatening injuries and was transported via STARS air ambulance to hospital in Regina.
As the matter is now before the courts, the RCMP will not be releasing any further information in regards to their investigation.