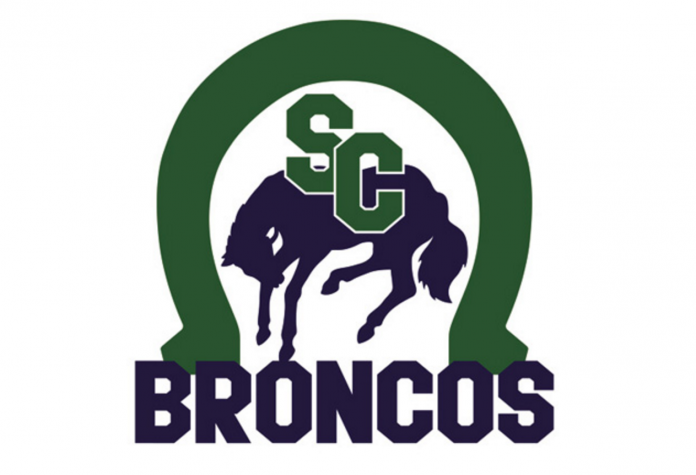 The Swift Current Pure Chem Broncos opened a two-game road trip with a 6-1 over the Melville Millionaires on Saturday.
Kalan Lind led the Broncos with a goal and three assists, while Kane Klassen followed with a goal and an assist.
Mckale Paul, Riley Bowers, Dayne Feicht, and Jace Bymoen also scored. Rylan Williams, Rhett Dekowny, and Rylan Silzer all added assists.
Special teams played a major role in the game as the Broncos scored on all three power play opportunities while killing off all six shorthanded situations.
Colby Watson earned win with 31 saves for the Broncos.
The Broncos improved to 8-5-0, while Melville dropped to 5-12-0. The Broncos will visit the Prairie Storm on Sunday.