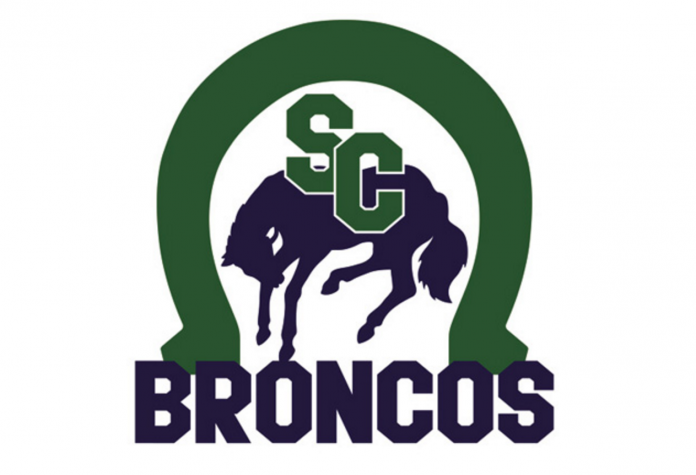 The Swift Current Pure Chem Broncos tied the host Prairie Storm 2-2 on Sunday to wrap up 2018 in the Saskatchewan Bantam AA Hockey League.
All four goals were scored in the second period as the Broncos scored to tie the game after falling behind twice.
Dayne Feicht and Mckale Paul scored, while Kalan Lind assisted on both goals. Rylan Silzer also added an assist.
Matthew Perkins and Tucker Buhay scored for the Prairie Storm, who fell to 10-5-1-1.
Colby Watson made 26 saves for the Broncos, while Kelton Pyne turned 41 pucks aside for the home team.
The Broncos finished one-for-five on the man-advantage, while the Prairie Storm were one-for-nine on the power play.
The Broncos finished 2018 in sixth in the South Division with an 8-5-1-0 record. They will return to league action on Jan. 8 in Weyburn.