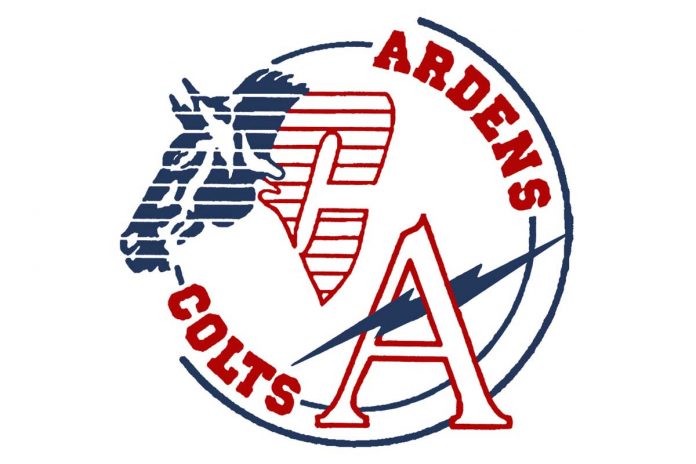 The Swift Current Comp. Colts senior boys basketball team placed fourth with one win and two losses at the first annual Helping Hoops Senior Boys Invitational Tournament hosted by AE Peacock Collegiate in Moose Jaw over the weekend.
The Colts opened their season with a 94-31 win over the Greenall Griffins after scoring 33 points in the first quarter, followed by a 29-point second quarter. Rhett Vavra led the Colts with 24 points, followed by 17 points from Nolan Klein.
"The Griffins were young and our press defense caused lots of turnovers that we converted into layups," noted head coach Adam Jackson.
The Colts led the Vanier Vikings at halftime, but lost their second game 83-72. Klein scored 19 points, while Vavra followed with 17 points.
"Our inability to contain dribble penetration in the second half lead to open shots for the Vikings," said Jackson.
The Colts dropped the bronze medal game 99-53 to the Regina Christian Grizzlies. Aussie Wiebe scored 12 points, while Brock Wall added 10 points.
"The Grizzlies have won four of the last six 3A Provincial Championships and it showed. They were a big, athletic team that dominated every phase of the game," said Jackson.
The Colts will be in Regina for the 30th Anniversary Fekula Classic hosted by Balfour Collegiate beginning on Thursday. They will play the Saskatoon Bethlehem Stars and Regina LeBoldus Golden Suns in the round robin.