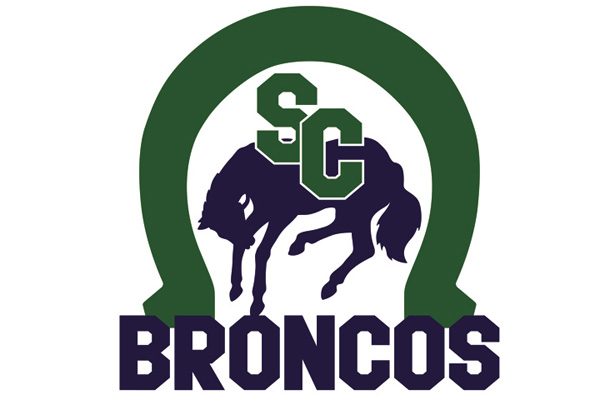 The Swift Current Female Midget AA Broncos picked up their second win of the season during a two-game road trip to Wilcox.
Friday, the Broncos fired 49 shots on goal but lost 4-1 to the Notre Dame Hounds. Jannae Carlson scored the only goal with assists from Jenna Olfert and Autumn Nimegeers.
Eva Filippova made 48 saves for the Hounds to lead them to victory.
Saturday, the Broncos won the special teams battle in a 4-2 win over the Hounds. The Broncos finished two-for-five on the power play and killed off seven shorthanded situations.
The two teams were tied 2-2 after two periods before the Broncos scored twice in the final frame. Carlson scored a power play goal and then Paris Appel notched an insurance marker 3:01 later to clinch the win.
Kalea Sauder returned from suspension with two goals and one assist. Carmen Hildebrand, Josie New, Lexi-Ann Cote, and Olfert all added assists.
Aurora Van Wormer picked up the win with 18 saves on 20 shots.
The Broncos improved to 2-7-0 in the Saskatchewan Female Midget AA Hockey League this season.
The Midget AA Broncos will visit the Regina Rebels on Tuesday.