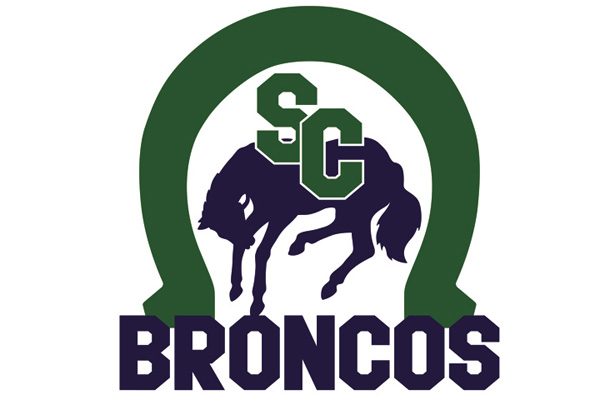 The Swift Current Abbey Resources Broncos didn't require any luck to secure a 13th straight win to open the Saskatchewan Midget AA Hockey League regular season.
The Broncos scored four power play goals during a 6-0 win over the visiting Notre Dame Hounds, which included four third-period goals to break the game open.
Quinn Patenaude led the Broncos with a goal and two assists, while Nathan McInnis scored twice.
Kaden Floberg, Levi Lamotte, and Ryland Hornung all finished with two assists.
Cash Arntsen, Chase Sawchuk, and Riley Skarbon also scored. Levi Brewer, Ryan McCleary, John Priela, and Beau Larson all added single helpers.
Brad Nyen earned the shutout as he turned aside all 14 shots he faced to improve to 7-0 with a 1.57 goals against average.
The Midget AA Broncos will return the visit to the Hounds (4-5-1-1) in Wilcox on Nov. 15.