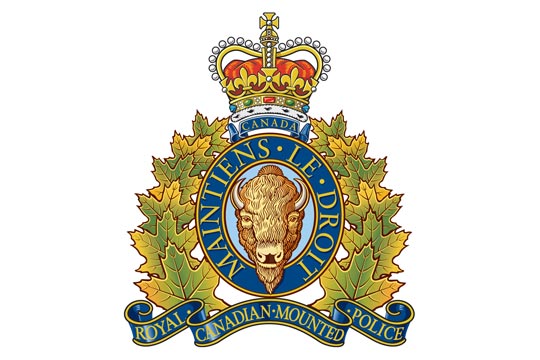 An accident caused by a vehicle travelling the wrong direction along the TransCanada Highway near Tompkins on Monday night has left three people dead.
At approximately 8:10 p.m. on Monday, October 29, the Swift Current RCMP Rural Detachment was alerted of a vehicle travelling westbound at a high rate of speed in the eastbound lanes of the TransCanada Highway. While en route to the call, they received another call reporting a head-on collision five kilometres east of Tompkins.
The 66-year-old male driver from Gull Lake, the lone occupant of the westbound vehicle travelling in the wrong lane, was deceased.
There were three individuals all from the same family in the other vehicle. The 27-year-old female driver and a 62-year-old female passenger, both from Shauanvon, were pronounced deceased at the scene. A male infant in the back seat of the vehicle was removed by witnesses at the scene and was transported to the Cypress Regional Hospital. The infant's injures are not believed to be life-threatening.
The eastbound lane of the TransCanada Highway was closed for several hours, with the assistance of the Department of Highways, while two traffic deconstructionists analyzed the scene.
Alcohol is believed to be a factor at this time pending toxicology results.
An investigation into the fatality is ongoing, with the assistance of the Saskatchewan Coroners Service.