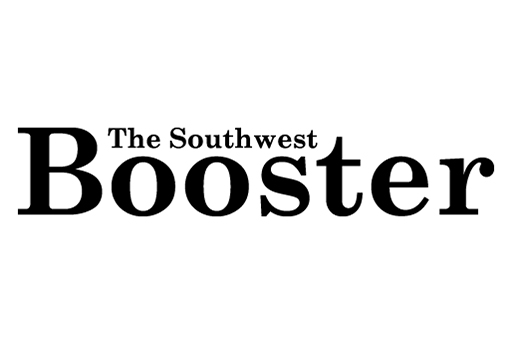 SwiftLink, a local organization with a vision of unifying our community by helping other communities in need, will be hosting their second annual Charity Expo on Saturday, October 27 from 1 p.m. to 4 p.m. at the Swift Current Mall.
A number of displays and information tables will be set up to showcase the humanitarian work being done by several different organizations which fundraise in the community.
The Charity Expo is an opportunity for community members to learn more about what work is being done to help others in our community and around the world and to celebrate together.
At 2 p.m. the École Centennial Choir will be performing a few songs followed by a presentation by the Refugee Resettlement Committee. There will be fair trade coffee to purchase from The Coffee Perk.
If any groups would like to be a part of this Charity Expo by having a display table with information of the work they are doing, they can contact the SwiftLink committee at 306-778-4041.