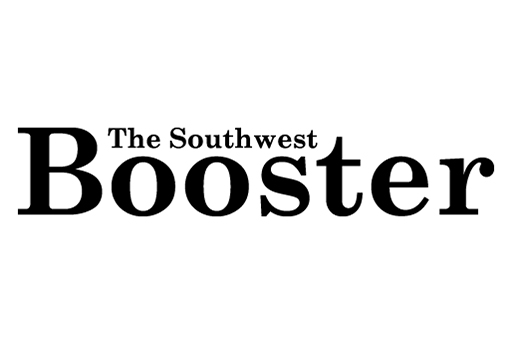 The first Speech from the Throne delivered by a Premier Scott Moe government was presented in the Legislature by Lieutenant Governor Thomas Molloy this afternoon.
Today's Throne Speech launched the third session of the 28th sitting of the legislature, and the province has signalled that despite a variety of economic challenges they will deliver a balanced budget in 2019-2020.
The Throne Speech pointed to a variety of economic and fiscal challenges created by three years of low resource prices, continued US trade sanctions against Saskatchewan steel and uranium industries, and world economic conditions which continue to impact the provincial economy.
The Throne Speech reiterates Saskatchewan's stand against the Carbon Tax. With the federal government imposing "pollution pricing" in Saskatchewan for emission sources not covered by Saskatchewan's Prairie Resilience Climate Change Strategy, the province is raising their concerns about the new strategy.
"A very real challenge to our province is a federal carbon tax," the Throne Speech stated.
"This tax is an ineffective policy that will not significantly reduce emissions. Instead, it will harm our economy and make life less affordable for Saskatchewan people."
"Recent research from the University of Regina confirms a carbon tax would reduce our provincial GDP by $16 billion by 2030. At the same time, Ottawa's plan would only reduce emissions by one per cent. My government is taking action to stand up for Saskatchewan communities, families, businesses and jobs by challenging the federal carbon tax in court," Molloy said in his throne speech.
Molloy's Throne Speech also highlighted the province will be introducing The Management and Reduction of Greenhouse Gases Amendment Act as part of their efforts to reduce emissions. The new plan will establish intensity-based performance standards for large emitters and enable compliance mechanisms, including a technology fund, offset system and best-performance credits.
"This session, my government will also renew programming to help Saskatchewan residents generate renewable power for their own use and will announce further actions to increase renewable generating capacity in 2019."
"Saskatchewan's plan will accomplish our goal of addressing climate change, result in real emission reductions and ensure our industries remain competitive, without the harm to our economy caused by a costly and ineffective federal carbon tax."
The beleaguered oil and gas industry received some good news in that the province is continuing to explore ways to improve the competitiveness of the industry.
"This will be done by expanding existing incentives and introducing new oil well drilling and production incentives," the Throne Speech noted.
The Throne Speech also noted the province is moving to a single procurement service for the nearly $2 billion worth of goods and services procured every year.
"This is estimated to result in significant savings thanks to increased coordination, while ensuring the best value for taxpayers and fair treatment for Saskatchewan suppliers."
Other initiatives in the Throne Speech include:
– The province will be introducing The Vehicles for Hire Act which will allow ride-sharing services to operate in Saskatchewan communities.
– Changes will also be made to commercial driver training in order to make roadways safer. The province has been working with other western province to improve commercial driver training and ensure consistent standards between provinces.
– The Police Act will be amended to enable rural municipalities and municipalities with populations under 500 to join regional police services.
– After a public consultation on trespassing laws, the government expects to introduce legislation to better address the balance between the rights of rural land owners and members of the public.
– Saskatchewan will become the first Canadian jurisdiction to introduce Clare's Law, and this legislation will provide police services a framework to disclose relevant information about someone's violent or abusive past to intimate partners who may be at risk.
– Work is underway to establish performance-based ambulance contracts, with the goal of reducing rural response times and ensuring the closest ambulance available is dispatched.
– Free fishing and hunting licences will be offered to all Canadian veterans in appreciation of their invaluable contributions and sacrifices they made to protect Canada.
– The government will apologize this session to those Saskatchewan residents impacted by the Sixties Scoop.