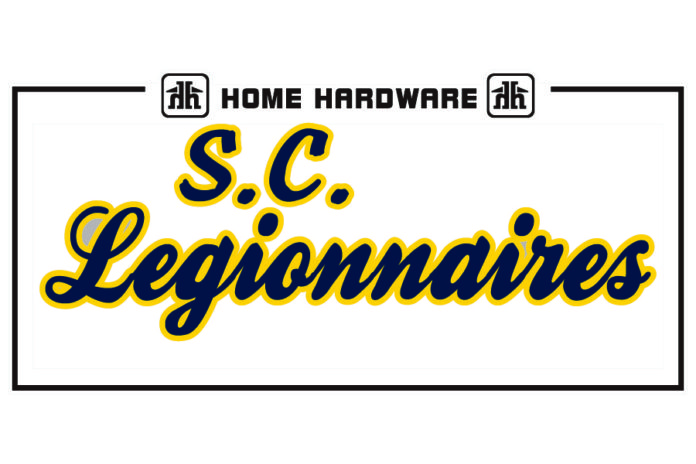 The Swift Current Home Hardware Legionnaires scored three unanswered goals to defeat the host Regina Pat Canadians 4-3 on Tuesday.
The Legionnaires trailed 3-1 after two periods before Chase Gallant scored with 3:23 left on the power play. Reed Jacobson scored with only 43 seconds remaining in regulation and Mason Strutt scored late in overtime to clinch the win.
Jacobson had scored in the second period to get the Legionnaires on the board.
Hendrik de Klerk, Lucas Ochitwa, Kersey Reich, Riley Dekowny, Christian Albertson, Logan Linklater, and Boston Bird all picked up assists in the win. Jacob Herman made 11 saves on 14 shots to earn the victory in goal.
The Legionnaires moved into third in the Saskatchewan Midget AAA Hockey League with a 6-2 record, while the Pat Canadians dropped to 4-1-1-1.
The Legionnaires will head north this weekend to visit the Tisdale Trojans and the Prince Albert Mintos.