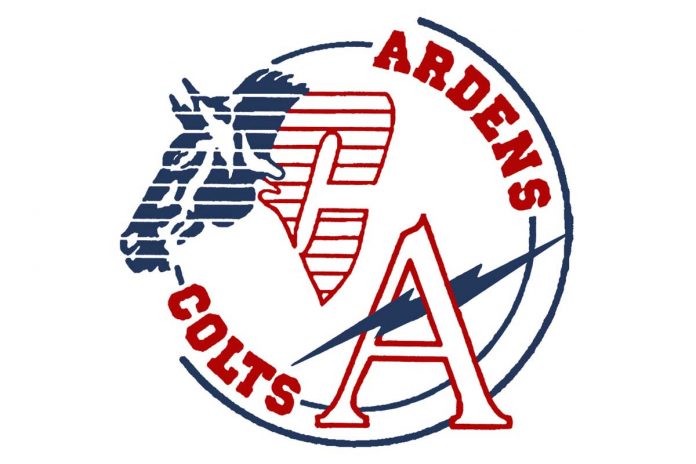 The Swift Current Comp. Colts are just one win away from a third straight league title since joining the Moose Jaw High School Boys Soccer League.
The Colts defeated the Weyburn Eagles 6-0 in the semi-final in Moose Jaw on Saturday. Matthew Epp paced the Colts with two goals, followed by singles from Marcios Dominguez, Joel Reimer, Jaedyn Carefoot, and Kieran Gelowitz.
Ethan Arnold and Brody Weyer-Clarke shared the shutout in goal.
The Colts will be in Moose Jaw on Tuesday to meet the Central Cyclones in the championship match.