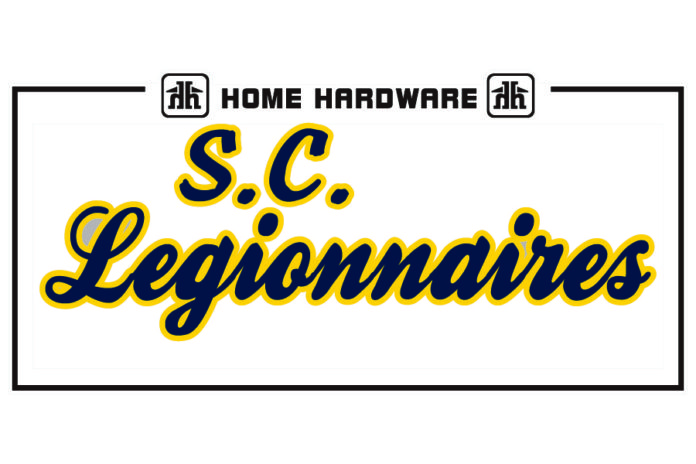 The Swift Current Home Hardware Legionnaires got goals from four different skaters in a 4-2 win over the host Moose Jaw Generals on Thursday.
Riley Dekowny, Boston Bird, Joe Arntsen, and Logan Linklater all scored as the Legionnaires won their third straight to improve to 5-2 in the Saskatchewan Midget AAA Hockey League.
Reed Jacobson picked up two assists, while Hendrik de Klerk, Mason Strutt, Christian Albertson, Lucas Ochitwa, and Chase Gallant all added assists.
Cody McDonald and Cody Davis replied for the Generals, who dropped to 3-3.
Ethan Hein earned the win with 17 saves on 18 shots over 48:32 before being assessed a slashing minor, a tripping major, and a game misconduct. Jacob Herman made six saves on seven shots over the final 11:28.
The Legionnaires will be in Regina on Tuesday to visit the Pat Canadians.