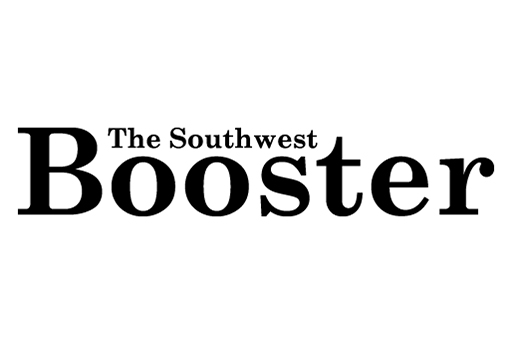 The Swift Current and Area Ministerial Refugee Committee is putting the final plans in place to welcome a new refugee family to Swift Current.
A Syrian family of eight will soon be arriving from a refugee camp situated on the border of Turkey and Syria. They have been in the refugee camp for a number of years, and have been staying in housing constructed from a repurposed Sea Can.
The parents, along with their six children, ranging in age from 17 to six, are scheduled to arrive in the community on either October 5 or 6.
Swift Current and Area Ministerial Refugee Committee Vice Chairman Sammi Khalife said taking in a new refugee family meets their new mandate of sponsoring a refugee family every year for the next three years.
"With this specific family, were were approached by MCC Saskatoon, who has been a great partner with us for a long time. Usually we do our sponsorships through them," Khalife said this past week.
The Swift Current committee will serve as the family's sponsor through the Blended Visa Office-Referred Program (BVOR), where the government pays for six months of financial support, with a private sponsorship group paying the other half. Additionally, they have pledged to provide a year of social and emotional assistance when the financial support ends.
Refugee families through this program are identified by the United Nations Refugee Agency.
"There is a lot of families in that program that have been on the wait list for years, and no one has picked them up yet.
"Considering that we have the team in place, and we're always preparing for the next family, it made sense that they got in touch with us to see where we're at. And we're going ahead with this specific family."
Khalife notes that the committee has learned lessons from previous Syrian refugee families they have supports in previous years.
"You learn from previous lessons learned, but you also don't want to burn through your volunteers. So we would like to have a separate team for each family, so this way each family has the attention they need, and at the same time you don't go through your volunteers and burn them out."
"That's where the Family Structure Team that we put together comes into play. There is a coordinator for their education. There is one for their healthcare. One for transportation. There is one for housing – even finding a house for eight in Swift Current is a challenge. So we're very lucky to have representatives from many churches. The team is in place right now and we're ready."
He added that that community certainly partners with them in supporting refugee newcomers.
"The community now they understand our job more, they know what we do. They know what we need. And we have a strong relationship with the Southwest Newcomer Welcome Centre, the MCC, many churches, and the City. So we're working close with everyone to make that process as easy and as beneficial to the family as possible."
Jokingly, leaving the border of Turkey and Syria, which is currently experiencing daytime high temperatures in the low 30s Celsius range, and arriving in Saskatchewan just as the season is changing, will be another transition for the family.
"I've been talking to them and I've been trying to prepare them, without scaring them away. Because they're already scared. Canada is far from everyone else they know, so I've been trying to be as honest as I can with them, without scaring them away."
Any calls for support for last minute items and unexpected needs will be made through their Facebook page.
"I ask people to keep a close eye on our Facebook page because any communication comes through that lately."