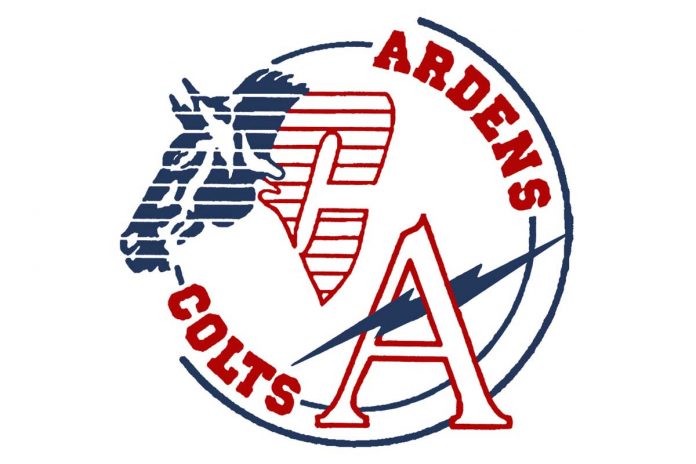 The Swift Current Comp. Colts opened the 2018 Moose Jaw High School Football League regular season with a 21-6 win over the host Moose Jaw AE Peacock Tornadoes on Saturday.
The Colts defense allowed 307 yards of offense, but only allowed a fourth-quarter touchdown.
The Colts offense was held to 31 yards rushing, but gained 179 yards through the air. Quarterback Austin Beverly-Collins finished 12-for-14 with two touchdown passes and no interceptions.
Rhett Vavra made seven catches for 101 yards, including 10-yard and 18-yard touchdown receptions. Kyle Krause added a third major on a two-yard touchdown run. Ethan Kurtz kicked all three extra points.
The Colts will host the Vanier Vikings (0-1) under the lights on Thursday at 7 p.m. at Colts Field.