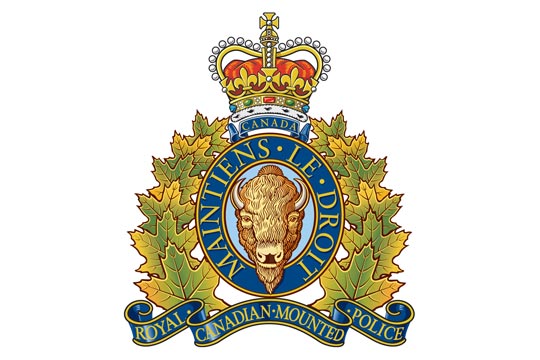 A five-day search for a missing hiker at the Grasslands National Park came to a tragic end on Monday, August 6.
Ponteix RCMP reported that Donald Stoliker, 63, was located deceased south of Grasslands National Park. The death of the Newburgh, Ontario man is not considered suspicious, but an investigation is ongoing with the assistance of the Provincial Coroner's Office.
Stoliker had last been seen in the Grasslands National Park on August 1. A large scale coordinated search effort had been underway since August 2 by RCMP, Civil Air Search and Rescue Association (CASARA), volunteer members of the Search and Rescue Saskatchewan Association of Volunteers (SARSAV), along with local volunteers. They were searching by foot, vehicle, fixed-wing aircraft and horseback, and on Monday a helicopter was brought in to join the search efforts.
The search came to an end on Monday after the focus of their operations shifted to areas outside of the Grasslands National Park southern boundary in the Rural Municipality of Val Marie.
Parks Canada would like to remind visitors that when visiting the back-country in Grasslands National Park, to please let friends and family members know where and when you are going and to check in with Parks Staff when visiting the park.