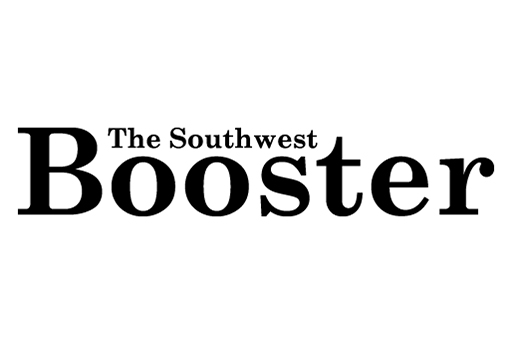 Environment Canada is forecasting a week of sizzling temperatures in Saskatchewan, with the mercury reaching 30 degrees Celsius and higher for the entire week.
Earlier this morning Environment Canada issued a special weather statement for all of Southern Saskatchewan advising that a prolonged period of extreme heat is possible later in the week. The forecast highs for Swift Current and Leader this week are 35 on Thursday and 37 by Friday.
The special weather statement notes "An upper-level ridge developing over the Prairies this week will spread very warm temperatures into southern Saskatchewan and southern Manitoba. Beginning Tuesday, many locations will see a four to five day stretch of daytime highs of 30 Celsius or greater, and overnight lows in the mid- to upper teens."
Environment Canada may issue heat warnings later this week in advance of these high temperatures.