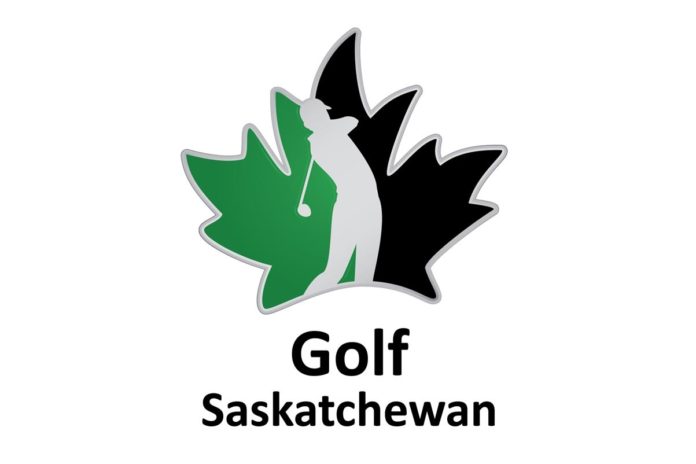 Griffin Wilson was the only Southwest golfer at the 92nd annual Saskatchewan Junior Men's Championship at the Moon Lake Golf and Country Club on July 9-11.
The Swift Current native tied for 16th out of 42 golfers after finishing 26-over-par over three rounds of golf. Wilson shot an 80 on Monday to sit seven shots back of the lead.
He had his best round on Tuesday with a 79, but then carded an 83 on Wednesday.
Saskatoon's Josh Nagy won the tournament by one stroke when he finished seven-over with rounds of 76, 68, and 79.