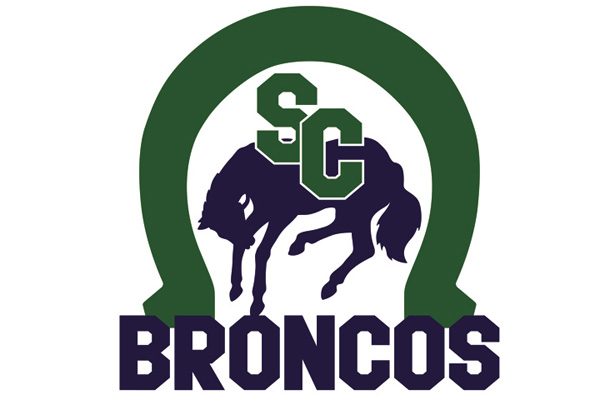 The Swift Current Broncos Board of Directors announced that Nathan MacDonald will be the franchise's new Director of Business Operations. He fills the position that Dianne Sletten left after six years on May 25.
Born and raised in Calgary, Nathan has been an accountant in public practice since 2008, obtaining his Chartered Accountant designation in June of 2011. Nathan spent the last seven years with Crowe MacKay LLP in Calgary, where he was involved in all areas of public practice, but primarily providing assurance services to private entities and not-for profits. He was also passionately involved in Crowe MacKay's growth and training committees and initiatives, and was the recruitment lead for the Calgary office.
Nathan's curiosity and passion towards business drove him to complete his Bachelor of Commerce in Entrepreneurial Management at Royal Roads University in Victoria BC. To connect his professional experience to the business of hockey, he most recently completed the inaugural MBA in Hockey Management program offered by Athabasca University, where he developed a comprehensive understanding of the operations of a hockey organization, as well as what makes a successful hockey franchise off the ice.
"The Broncos Personnel Committee were very impressed with Nathan's resume and his attention to detail during the recruitment process. His business acumen and his previous work experience will be a very valuable assets going forward," said Broncos Board Chair, Trent McCleary. "Nathan's skill sets and his enthusiasm will help him lead our off ice team. We are excited for Nathan to build on the previous successes that we've had on the business side of the Bronco organization and also to create and develop new ideas."
Nathan and his wife Leanne are extremely excited to become contributing members of the Swift Current community. Nathan is looking forward to working with the Broncos operations team and the Board of Directors to continue to bring the community together through Broncos Nation.
Outside of his career Nathan is an avid sportsman, who enjoys playing hockey, fly fishing, golf, and most other activities in the great outdoors. Nathan will assume his new position August 15, 2018.